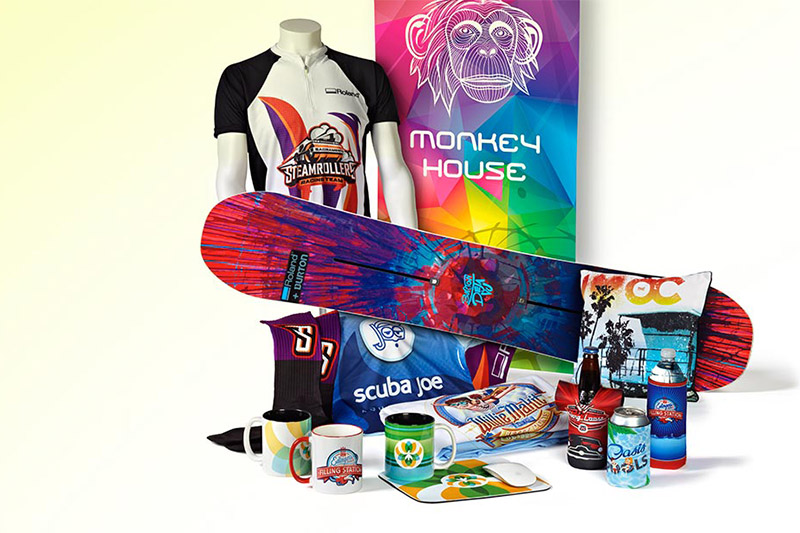 Add vivid to your brilliant
Roland DG Texart SBL3 Dye Sublimation Inks
Add extra colour intensity, detail and contrast with 8-colour ink
Specially formulated for dye sublimation printing with Roland DG's Texart RT-640 or XT-640, Texart inks deliver stunning colour and quality to sublimated fabrics, apparel and custom goods. Texart inks are available in 4-colour or 8-colour configurations with CMYK, Light Cyan, Light Magenta, Orange, Violet, Fluorescent Pink and Yellow inks that offer a wide gamut of incredible results.
New! Fluorescent Pink and Fluorescent Yellow inks – combine with process colours for hundreds of eye-catching fluorescent hues

Orange and Violet inks offer expanded gamut of vibrant colours

Light Cyan and Light Magenta ideal for subtle flesh tones

Water based inks with fast drying time

High concentration of dyes reduces ink use while retaining vibrancy

Dense blacks for sharp details and deep shadows

Available in 4-colour (CMYK) and 8-colour (Choose from CMYK+LcLmOrVi and CMYK+OrViFpFy options)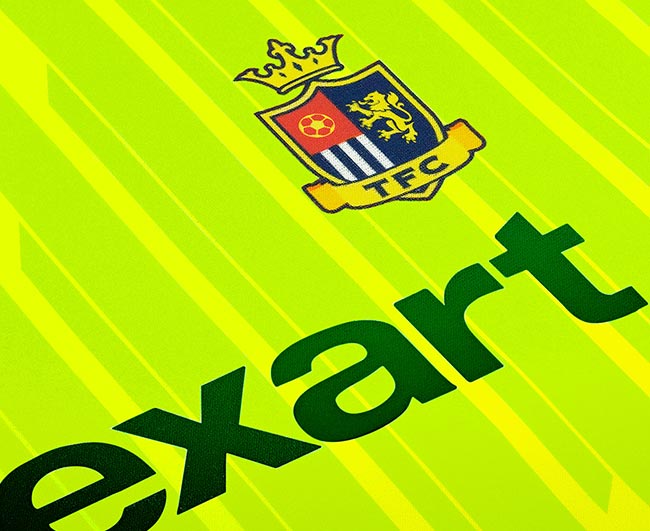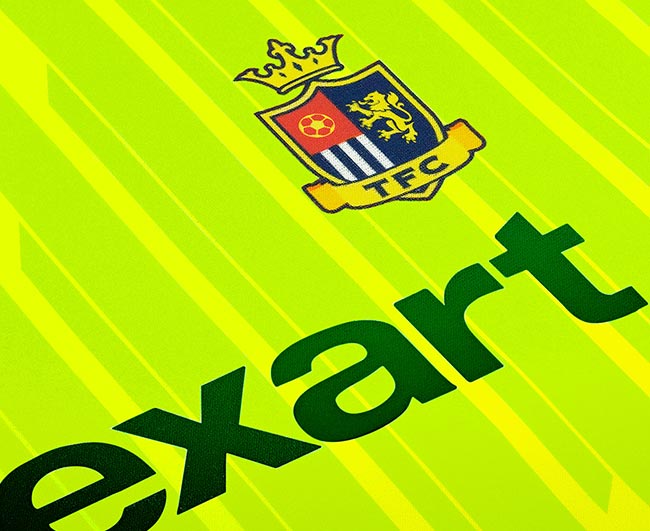 Add some rad with fluorescent inks
SBL3 Fluorescent Pink (Fp) and Fluorescent Yellow (Fy) inks can be combined with CMYKOrVi colors to produce eye-catching fluorescent hues and add vibrancy to conventional colours. Choose from 375 predefined colours in the Roland DG Fluor Colour Library that include hundreds of fluorescent colours and soft pastel shades. With so many additional colour options to present to your clients in a Roland DG Fluor Colour Chart, you can offer more so much more colour choice and excitement when creating apparel, décor, soft signage and other stylish products.