CAD CAM Dental Milling Machines
CAD/CAM Dental Milling Machines
Roland DG's CAD/CAM Dental Milling Machines were built with you in mind. Built-to-last and designed for the simplified set-up and milling of a wide-range of dental prosthetic materials, DWX technology was created to make milling more comfortable and convenient for lab technicians. In addition, Roland DG's dental milling machines offer industry best warranties and a legendary level of dealer support, customer service and technical support.
Wet or Dry Milling
The DWX-52DCi, DWX-52D and DWX-42W represent Roland DG's latest milling technologies. Choose from the DWX-52DCi or DWX-52D that dry mill zirconia and other common materials or branch out into restorations with high-aesthetic value with the DWX-42W that mills increasingly popular glass ceramics, composite resin and Titanium Abutments.

Roland DG also offers the small-footprint, DWX-4 for dry milling a single crown or bridge on demand, quickly and economically.
Roland DG Dental Milling Applications
Create a wide range of restoration products with wet milling and dry milling Roland DG DWX machines.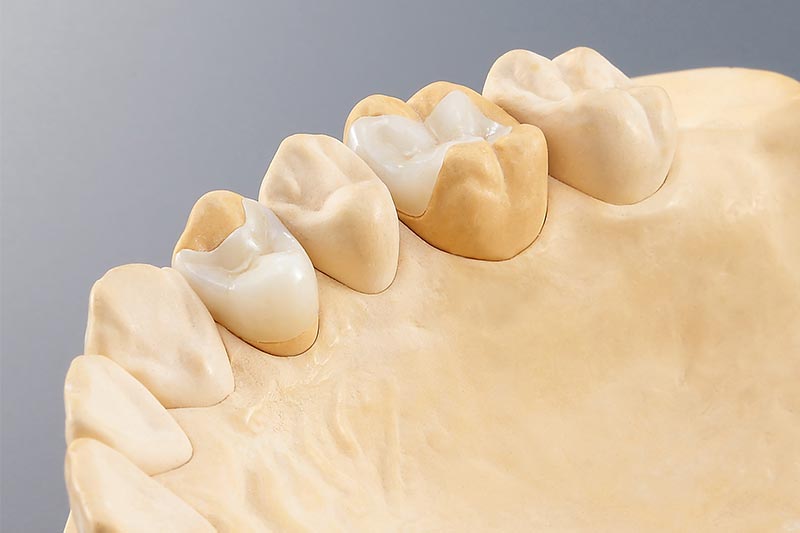 Inlays and Onlays
With Automatic Tool Changer features and simultaneous axis rotation, users can easily create inlays and onlays with wet-milling or dry-milling Roland DG technology.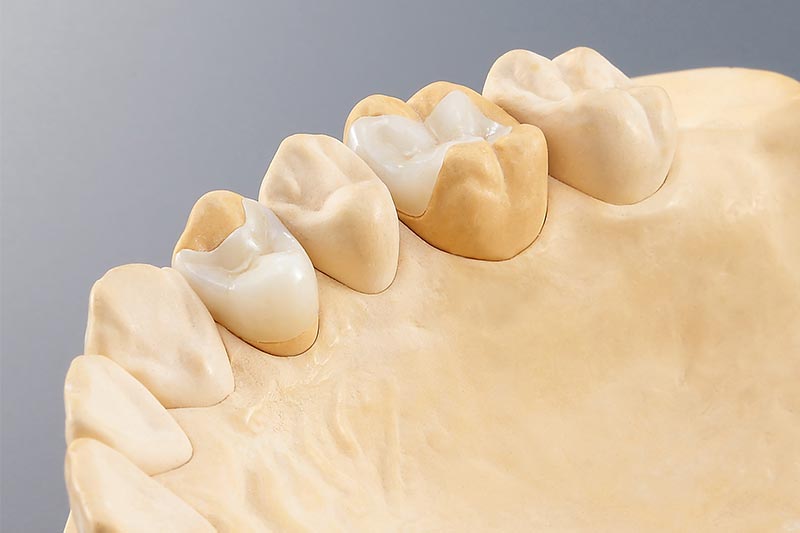 Crowns
Create permanent or temporary Crowns from materials such as Zirconia, Glass Ceramic, Hybrid Ceramic and PMMA with wet milling or dry milling Technology from Roland DG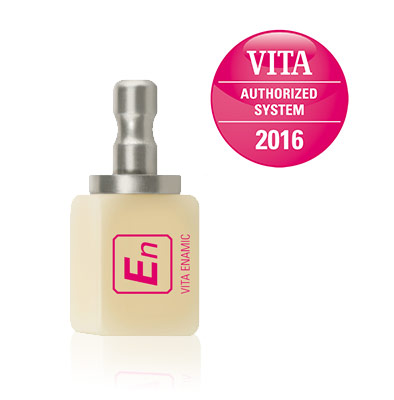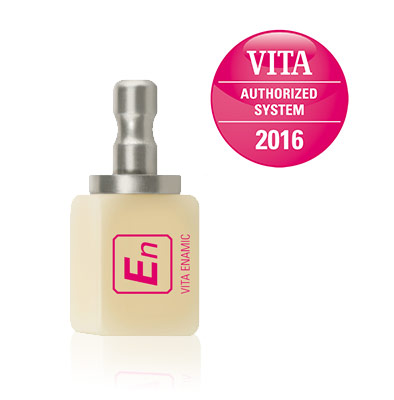 The
DWX-52DCi
allows for 24-hour production of Full and Partial Denture bases and Denture teeth from PMMA materials. The New TRK-TR kit also allows manufacture of Dentures from traditional Acrylic materials.
Roland Machines and the Most Popular Materials
All machines in the DWX series offer outstanding milling results when used in combination with the following materials: