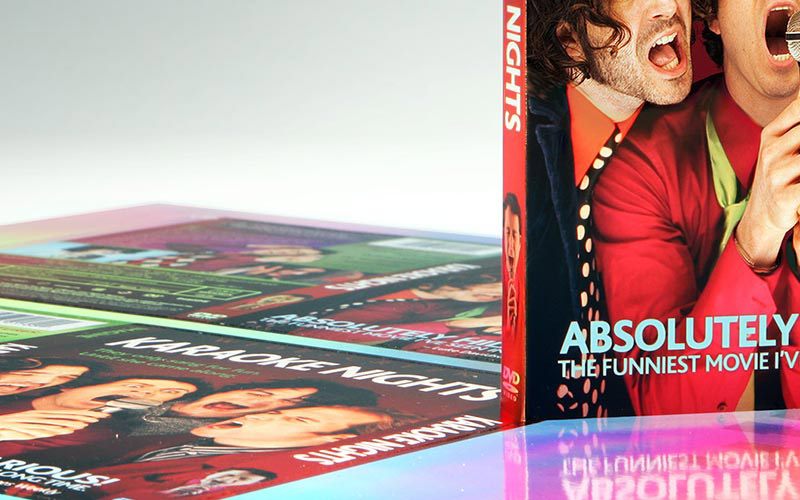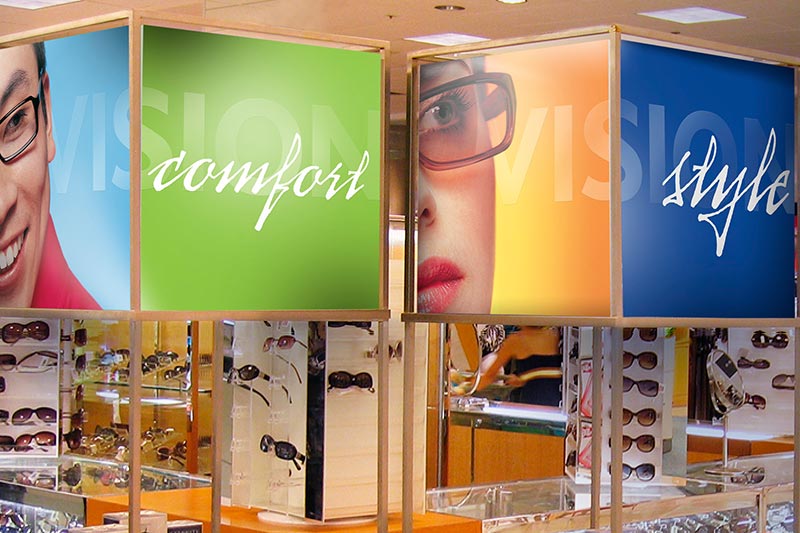 Indoor Applications
ECO-UV inks deliver great results for indoor applications such as labels and POPs. For outdoor applications, ECO-UV lasts up to two years when clear coat is applied as a finishing process (ECO-UV only).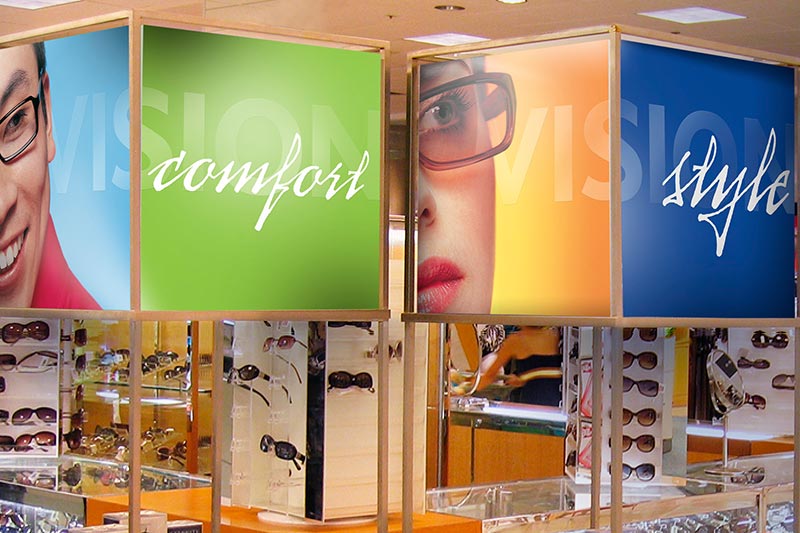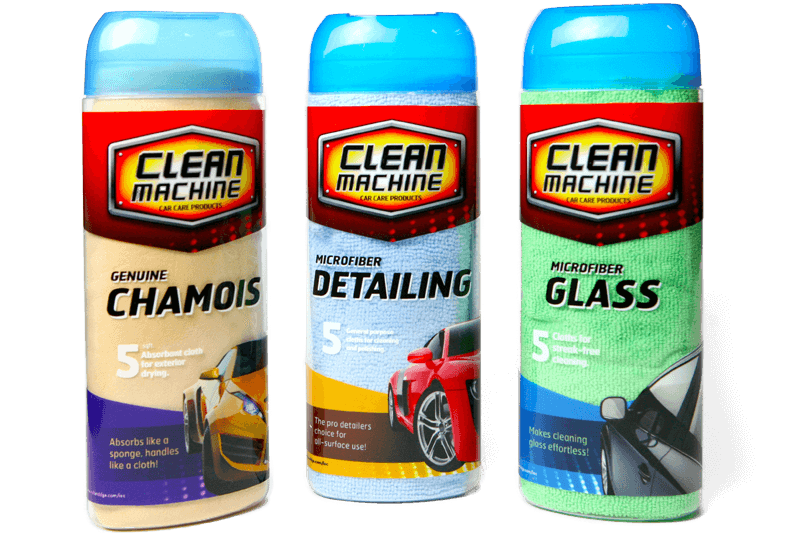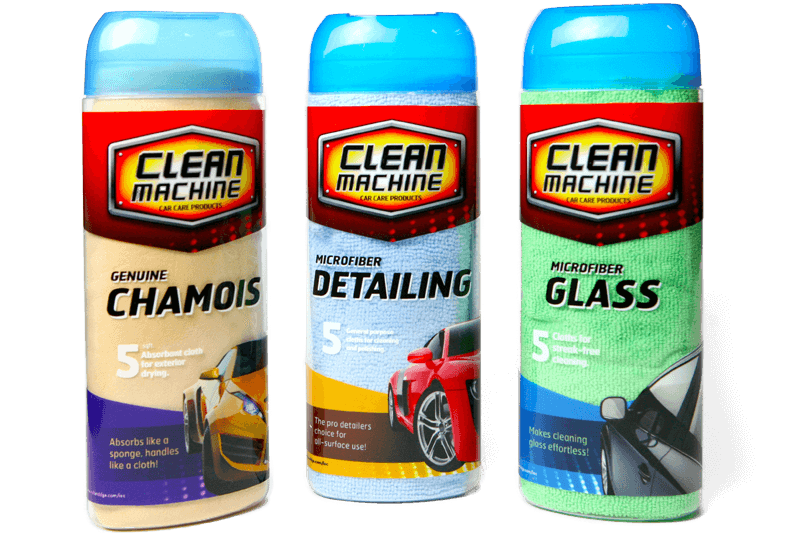 ECO-UV S Formulation
Available for VersaUV LEJ and LEC models configured exclusively with CMYK and white inks, ECO-UV S expands up to 220 percent. This greater elasticity allows graphics to wrap uneven shapes, indentations, corners and curved surfaces. With ECO-UV S, prints mold perfectly to the contours of PET bottles and plastic cups, and adhere flawlessly to vacuum-formed plastic that is commonly used for items ranging from food service trays to auto parts packaging and consumer electronics cases.
* Room ventilation and a Roland DG approved air filtration system may be required.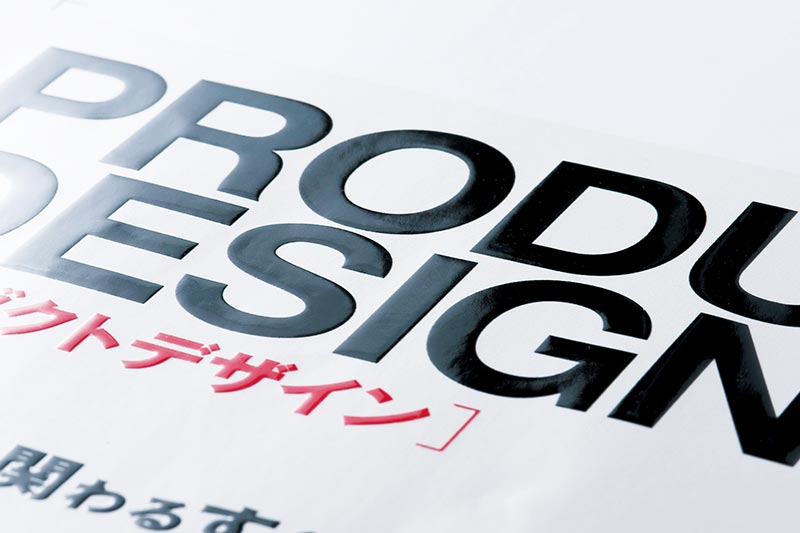 Unique Ink Configuration
VersaUV boasts a unique ink configuration that can include orange, red, white and gloss ink in addition to CMYK colours and primer. The high-opacity white ink is ideal for producing rich, dense colour graphics on clear, dark, opaque and even metallic substrates. The gloss ink adds capabilities that include high-gloss area highlighter (spot varnish), full flood gloss or matt finishing for added durability and special effects, such as three-dimensional textures and embossing by printing multiple layers of gloss ink. Orange and red ink further increases colour gamut, adding vibrancy and impact to graphics. The combination of these features enables the production of exclusive prints that command premium prices, while reducing considerably production costs over conventional workflows.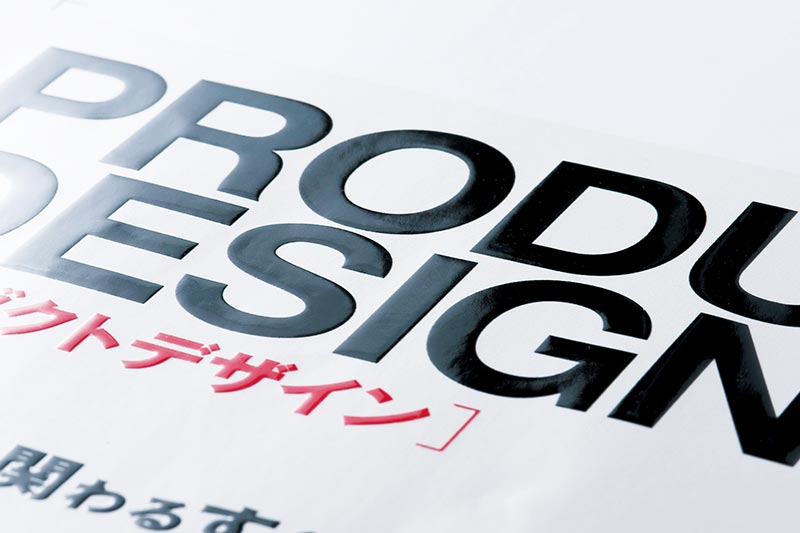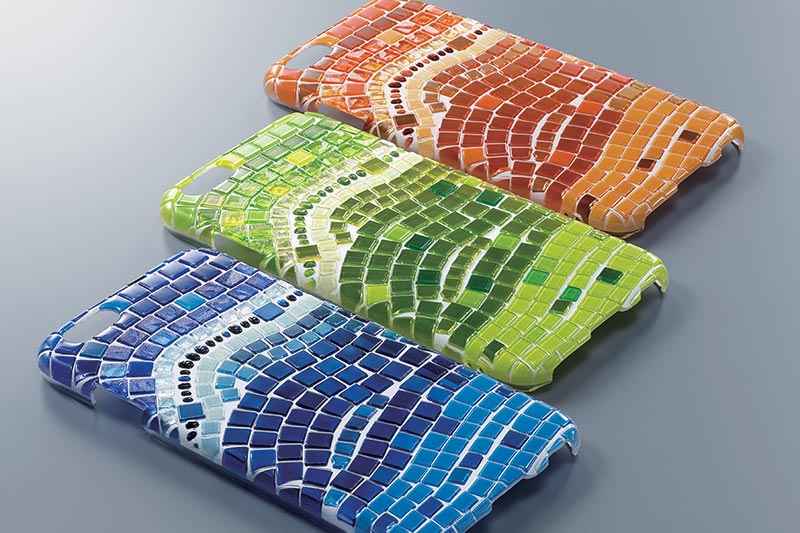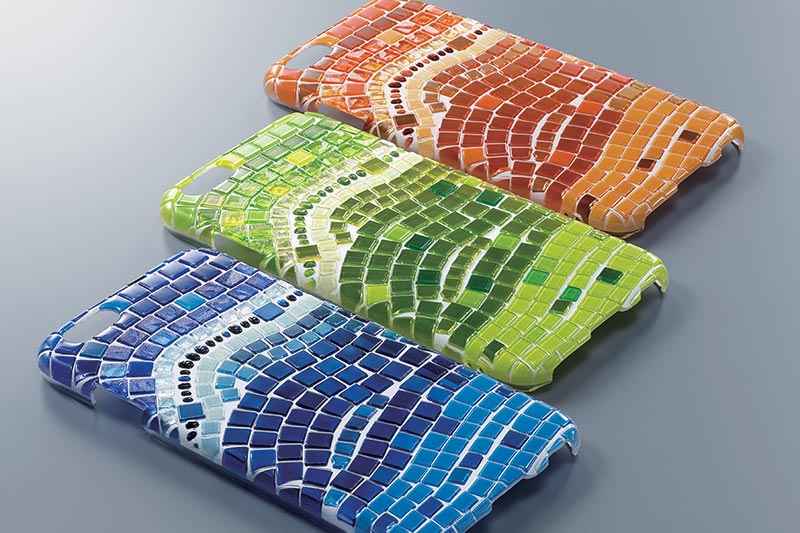 Unmatched Media Compatibility
Droplets of ECO-UV ink are cured by the UV lights shortly after they land on the surface of the media, leaving almost no time for the droplets to react or be absorbed by the media. This virtually eliminates any ink and media compatibility issue, making the VersaUV compatible with a wide variety of coated and uncoated media. Many stock media for equipment such as label printers and offset printers can be printed with the VersaUV without any special treatment. Users of the LEF Series Benchtop UV Printers can take full advantage of this tremendous media compatibility as the LEF Series enables printing directly on three-dimensional objects such as awards, pens and gift ware, acrylic plaques, golf balls, cell phone covers and even laptop computers.
With ECO-UV inks, the absence of ink reaction and absorption means colours will be consistent across different media types without requiring profiles specific for the media.