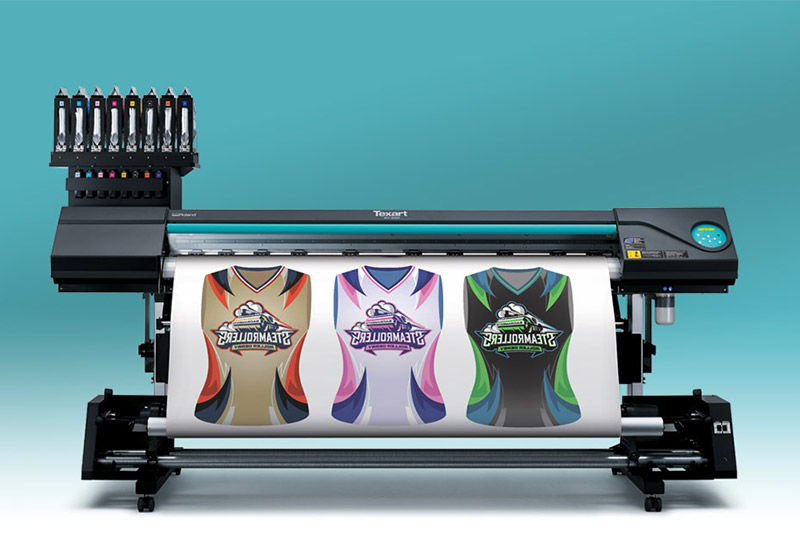 Simply Brilliant
Exceptional dye sublimation printing performance and value.
Texart RT-640 Dye Sublimation Transfer Printer
If you're looking to get into dye sublimated soft signage, apparel, décor, promotional goods and other highly profitable applications, then the RT-640 is the sublimation printing solution for you. Designed to combine superb quality, productivity and value with brilliantly simple operation, the advanced RT-640 Dye Sublimation Transfer Printer is simply brilliant.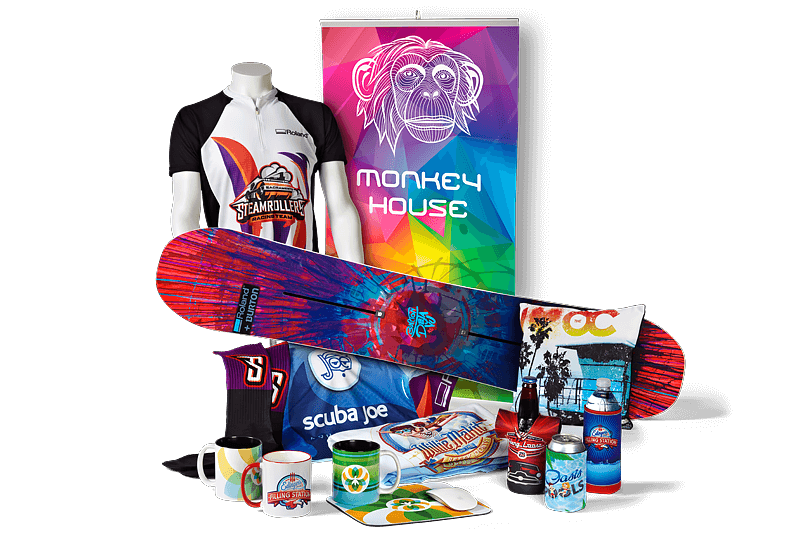 The Perfect Sublimation Printing Solution
The Texart RT-640 is a state-of-the-art device that fits effortlessly into sublimation printing workflows for productions ranging from fabric banners and branded apparel to promotional items and interior décor. Roland DG's Texart solution includes the Texart printer, Texart inks, ErgoSoft Roland edition RIP software and options for accessories like transfer paper, making it easy for you to get into – or increase – your sublimation business.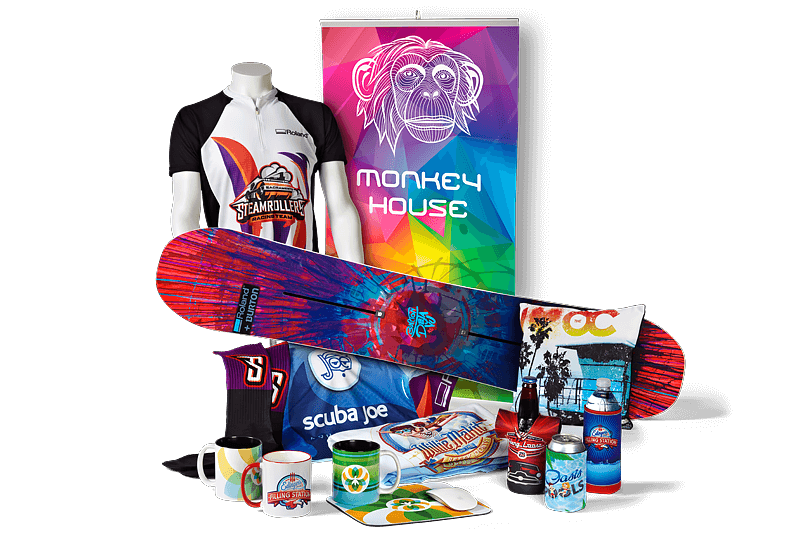 Brilliantly Simple Production
The RT-640 is designed for maximum ease-of-use. An automatic feed adjuster and media take-up system ensure even tensioning and prevent skewing of transfer paper, while a powerful vacuum keeps paper flat for printing. The result is precision details and a precisely wound roll at the take-up reel, ready for heat transferring. An innovative Roland DG Ink Switching System automatically switches to the backup ink pouch when the primary pouch runs out, providing up to 2000ml of ink per colour in CMYK mode. Included ErgoSoft sublimation RIP software and Roland Printer Assist iPad app make it easy to manage operation.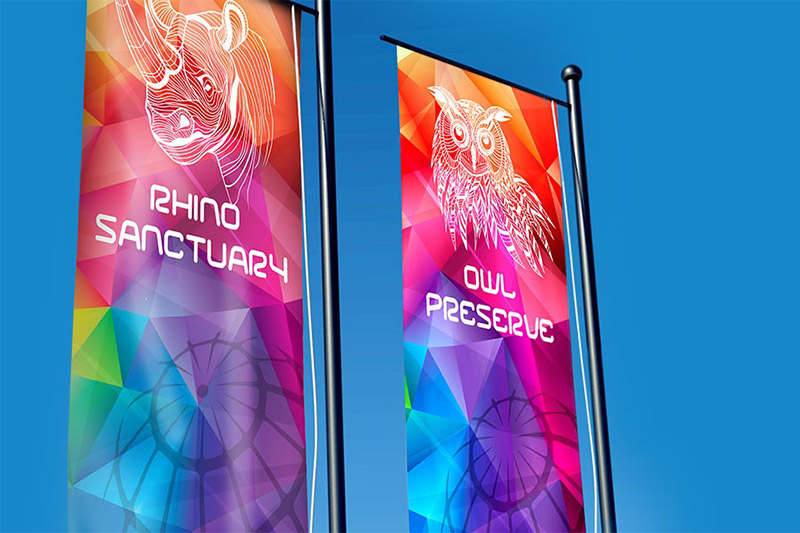 Brighten up Your Graphics with Texart SBL3 Ink
Achieve vivid colours, smooth gradations and super-sharp images with fast-drying Texart dye sublimation inks. Specially formulated for Texart dye sublimation printers, Texart ink delivers dense blacks, a wide colour gamut that includes Orange and Violet ink options, and a high dye concentration that reduces ink-limits without any reduction in colour density or vibrancy. Texart SBL3 ink is also available in Fluorescent Pink and Yellow inks that produce hundreds of vivid fluorescent colours and soft pastel shades for fashionable sportswear, decor and eye-catching signs.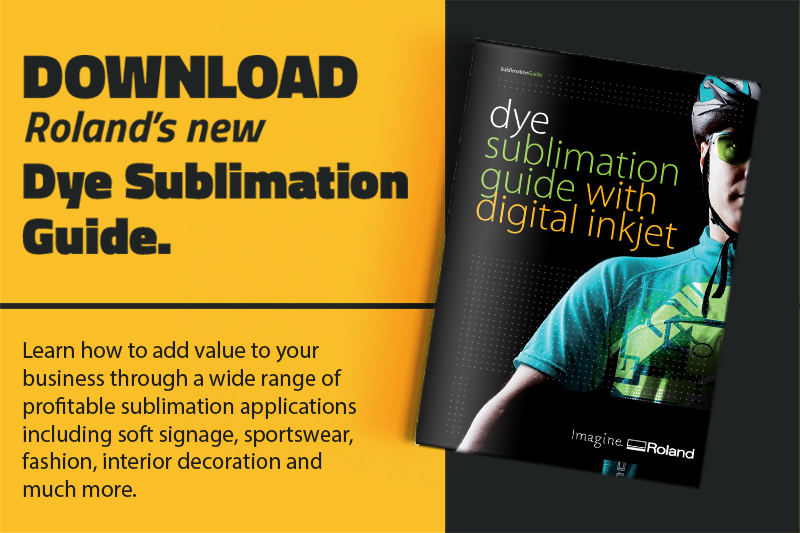 Roland DG's Dye Sublimation Guide
Roland DG's Digital Inkjet Dye Sublimation Guide is a comprehensive resource that provides a succinct and inspirational overview of this fast-growing and exciting market – a great asset to those wanting to know more about dye sublimation or get into the business for the first time.