DWP-80S Dental 3D Printer Features
Intelligent and Easy-to-Use


Included Quick Denta software gives users a 3-step production method.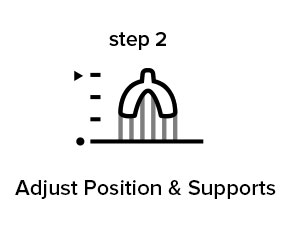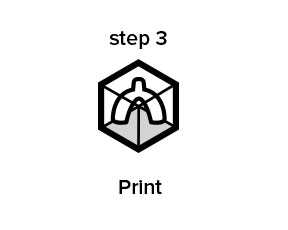 It really is that simple. Once a user imports an STL 3D file, Quick Denta software not only detects and heals errors but also does all the complex digital set-up for you.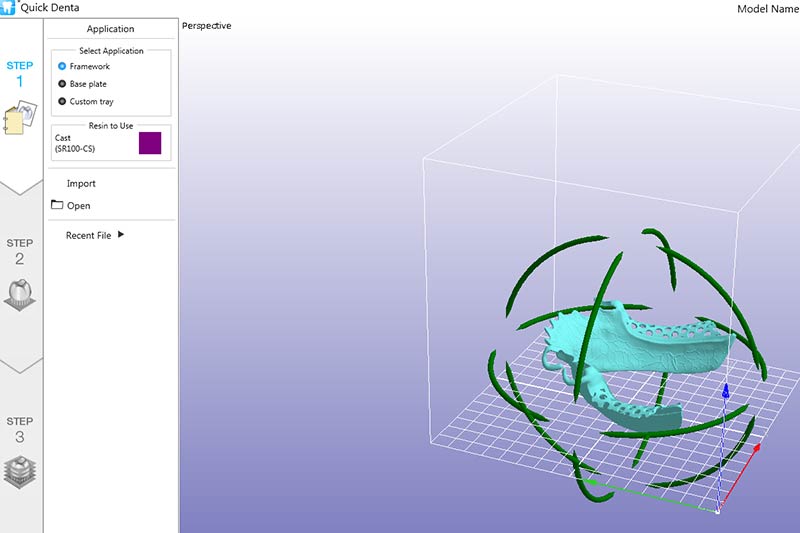 Automatic Positioning
With Quick Denta, setting up a file for 3D printing is no longer a manual process. Quick Denta automatically adjusts 3D data to produce the most efficient and stable position on the DWP-80S work surface.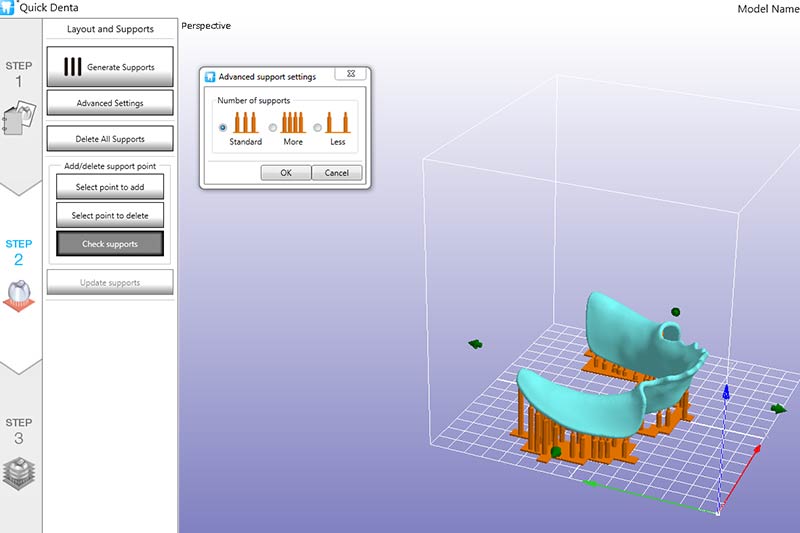 Automatic Support Generation
The unique, patent pending Quick Denta software process simplifies model support creation by automatically generating support structures with a single click during post processing.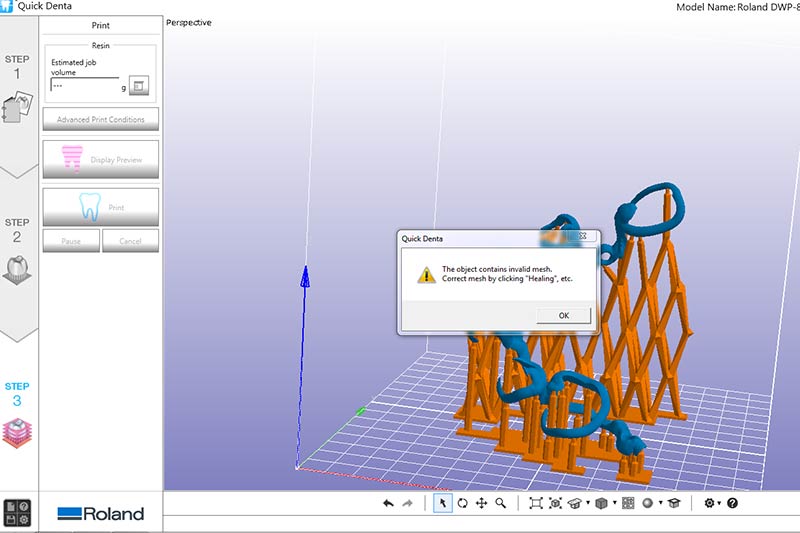 Error Detection and 3D Mesh Healing
With the unique, patent pending Quick Denta software process, users can choose to automatically detect and repair minor errors during the STL importing process, without the need to return to the CAD software.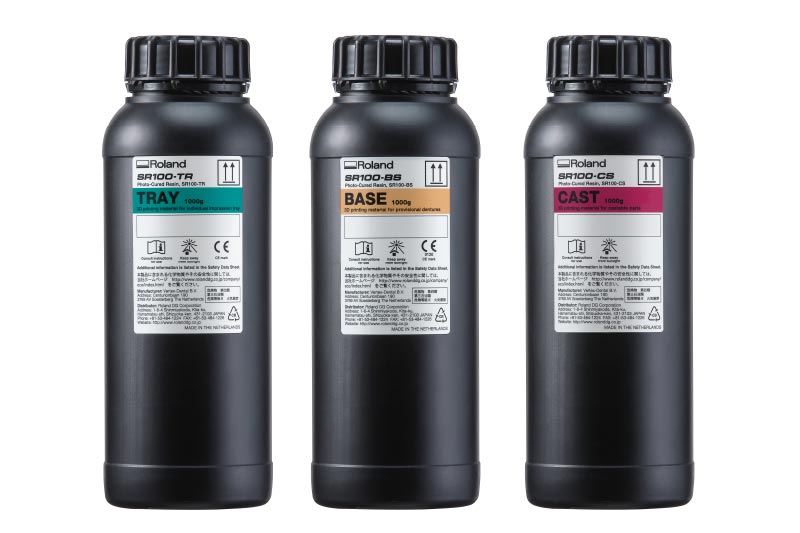 Cost-Effective Resin Calculation
Quick Denta provides accurate, timesaving and cost-effective production by calculating the exact amount of resin needed for each job. This enables users to specifically estimate costs and be ultra-competitive with job pricing.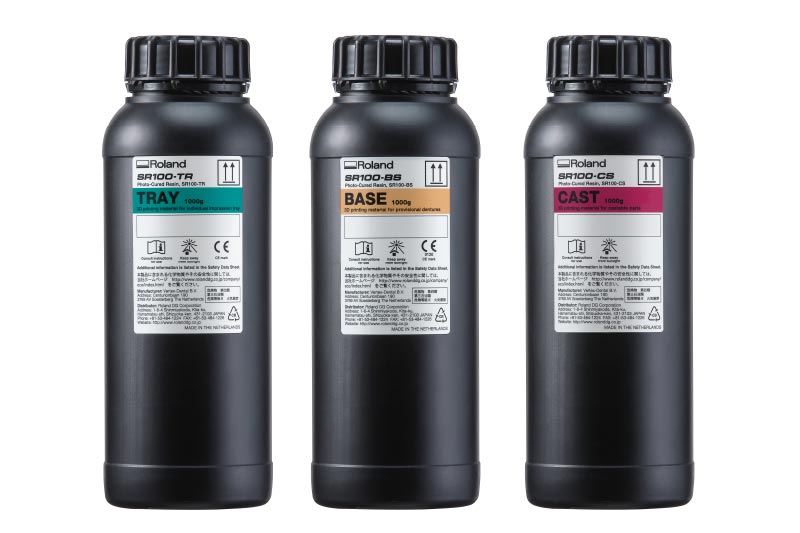 Dual Projector Lens
Specially engineered projectors cure newly formulated resins with UV light to consistently form precise prosthetics.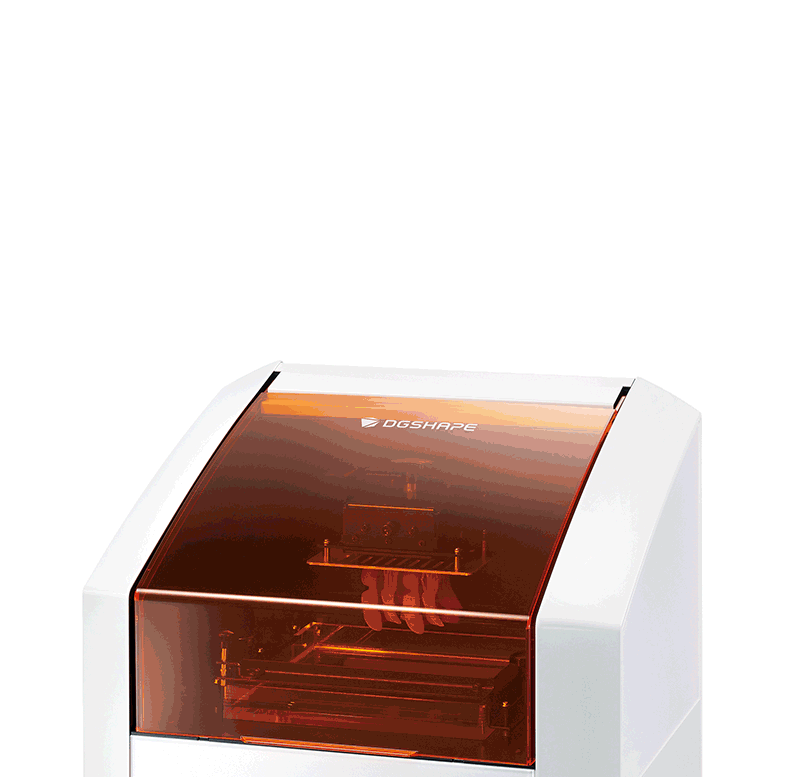 Make Multiple Components All at Once
The 80mm x 80mm x 80mm work area is ideal for printing multiple prosthetics, including custom trays, base plates and frameworks. Quick Denta software enables users to nest multiple jobs for printing, such as up to 3 different frameworks at once.
Approximate number of simultaneously printed prosthetics (quantities may vary depending on the size of components): Up to 3 custom trays / Up to 4 base plates / Up to 4 frameworks.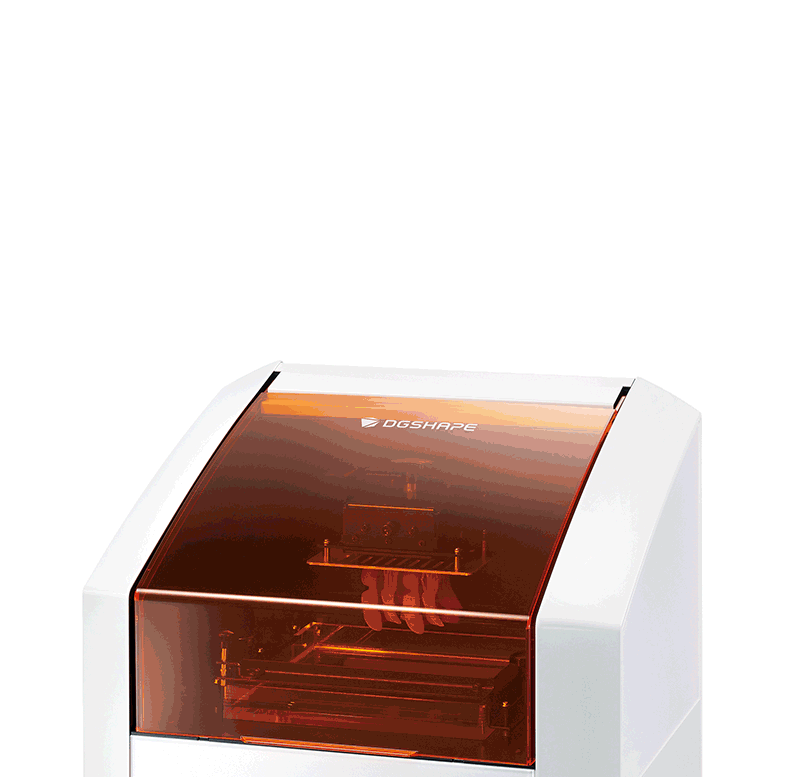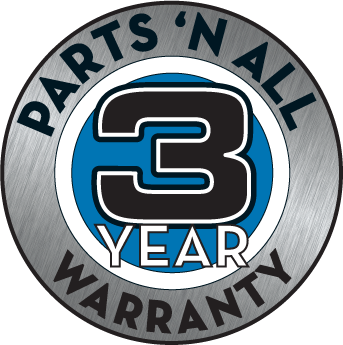 Comprehensive Customer Support and Service
The DWP-80S 3D printer offers unmatched post-sales support that includes a 3 Year Warranty. Your machine is backed by a network of dedicated dealers and certified service engineers who ensure that your machine is always up-and-running. From support staff that can answer all your questions to educational seminars aimed at increasing user confidence, Roland DG cares about your customer needs before and after you purchase your device.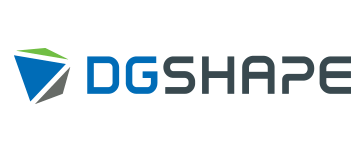 Peace-of-Mind Reliability and Machine Quality
DGSHAPE delivers digital solutions that make it incredibly easy for labs to produce high quality, cost effective dental prosthetics and restorations while improving workflow efficiencies.
For 30 years, Roland DG has been at the forefront of advanced machine manufacturing. Made in Japan with meticulous build quality and in accordance with the highest clinical standards, the DWP-80S gives you peace-of-mind machine reliability.