Label Printing Solutions
Imagine a machine that can print full-colour labels and then cut them into decal shapes without stopping. That's just what Roland DG integrated printer cutters do, and they do it with such speed and precision. Switch from printing banners to printing and contour cutting labels or decals in minutes with technology that redefines the term "versatility". If you're looking for effective and reliable label printing solutions, look no further than the TrueVIS SG2 and VG2 Series, the VersaUV LEC2-300 series and other remarkable devices for making labels, decals, membranes and more.
Die Cut Labels
Create bottle labels, craft product labels and labels for boxes and packaging with Roland DG's print and cut devices. With integrated printing and contour cutting, users can effortlessly create complex die cut labels that are anything but square. Take advantage of the advanced features in the included VersaWorks Dual RIP software for spot colour matching and variable data printed labels.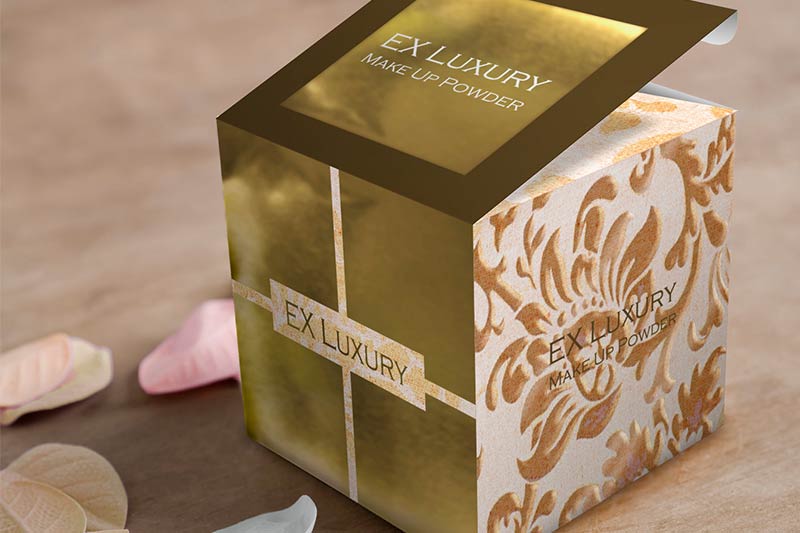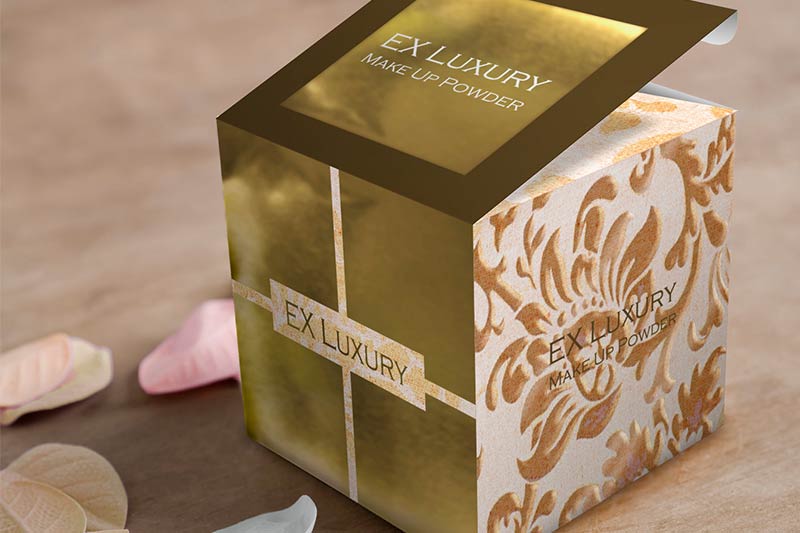 Labels, Decals, and Packaging Prototypes
Create original packaging labels, packaging prototypes, membrane switch panels and short-run labels with VersaUV LEC2-300 printer cutter. They enable users to print, varnish, crease and contour cut in one amazing workflow. They also offer white ink and unique clear ink textured effects, such as faux leather and crocodile skin. Integrated contour cutting automatically produces custom graphics of virtually any size and shape.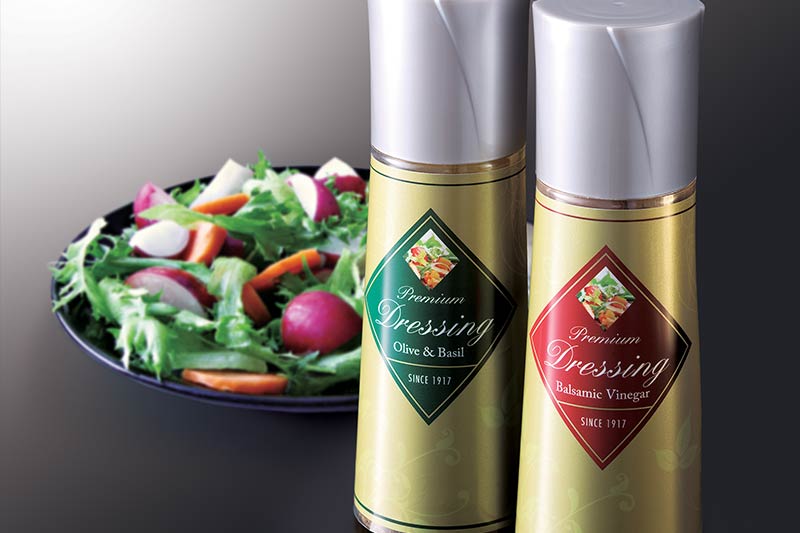 ECO-SOL MAX Metallic and White Ink
Roland DG users can add drama and originality to their label printing with Metallic Silver inks. A unique feature of selected Roland DG inkjet devices, Metallic Silver inks can be printed as a spot colour for vibrant silver text and graphics or combined with CMYK to create an entire spectrum of gold, bronze and pearlescent hues. This breakthrough ink technology helps produce premium labels, decals and packaging prototypes that look amazing and command higher prices. Selected Roland DG inkjets also offer White Ink for special finishes and clear ink labels and decal printing.